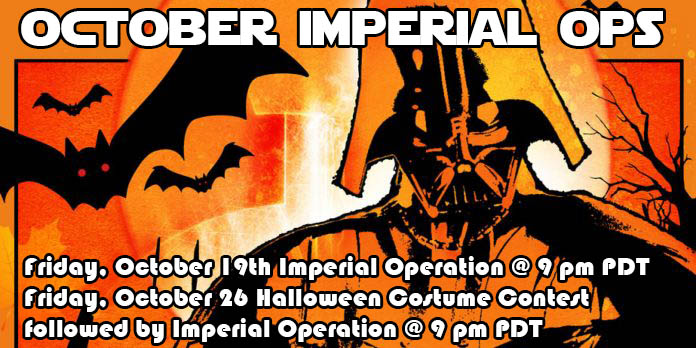 Elders of the Republic engaged in something a little different in our most recent Friday-night training operation, when the guild attempted both a hardmode Karraga's Palace operation and a storymode Scum & Villiany run. The eight players involved in the activity had completed these operations before, but were able to practice different roles, learn how to run the "puzzle" boss in the hardmode version of the Karraga's Palace operation, etc.
As usual, the operation was lead by "Nugg" whose vocal directions on Discord really assisted in both extended encounters.
Are you an older player looking for a guild home where you have the freedom to explore and learn new roles and game content alongside a group of mature players who are interested in doing the same? Elders of the Republic might be for you. Look us up in-game or send an in-game message to Celsfalia or Kallinos. Please be 40+ years old to apply.
For the first time, Elders of the Republic defeated "Eyeless" the Rackgould event boss in 16-toon HM last Friday Night. "Nugg" lead the Raid with Ehlanna solo tanking the boss first in 16-toon storymode then 16-toon HM. Only one pull was necessary for each successful raid.
Afterwards, the 16-toon raid guild group continued with Toborro's Courtyard and the Correlia event boss. A fun time was had by all with several guild members getting achievements for the evening's exploits.
If you are a 40+ year-old gamer interested in a fun, but mature and sensible group of Star Wars fanatics, please look us up! We usually have players online in the P.M. hours. Search "Elders" in the "who" tab.