Greetings Elders,
Several Items to note:
1. See Sofia's excellent and thorough sage guild in the member discussion forum!
2. De-reez sends word that PVP on Sundays is cancelled for a time.
2. Lannek has posted on Imperial side operations in the member discussion forum. Please let us know if you are interested and have qualified characters.
Thank you to these guild members and to all of you for making our guild a wonderful place to experience SWTOR!
May the force be with you!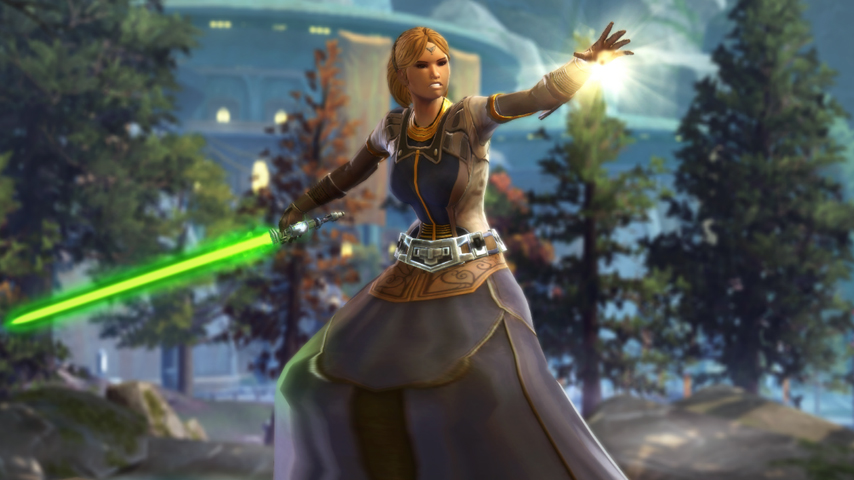 Last edited by Celsfalia on Tue Nov 21, 2017 9:28 pm; edited 1 time in total
Celsfalia (Sage-Telekinetics DPS), Celiallia (Operative-Lethality DPS)
I love you guys!...You make me enjoy playing this game (beside the fact that it's a Star Wars game)...
Just sayin'...
De-rezz
PVP Officer
Elders of the Republic