Greetings Elders,
Many of our members have created original guides, compilations, and links on various parts of Star Wars the Old Republic. Hollenhund, for example, is just one member that posts links to patch notes, discussions, and news.
Following is a list of the original member contributions. While some are from previous updates, they all contain very valuable information. Please let me know if I have missed any or if you have created a new one!
The most recent are videos created by Nessarose showing how to solo hardmode Darth Ikoral (the final boss of Red Reaper) with a Shadow and how to quickly run through Hammer Station in veteran mode. There are some who repeatedly solo these flashpoints on a sheathed character to very quickly gain the veteran and hard mode flashpoints.
May the Force be with you!
~Celsfalia
Flashpoints
Soloing Hardmode Red Reaper with a Shadow, final boss Darth Ikoral (Nessarose)
Soloing Veteran Hammer Station (Nessarose)
Soloing in General (Nugg)
Operations
Hardmode Readiness (Nugg)
Cartel Coin Achievements
A list of what in game activities pay cartel coin rewards (Cassus)
Crafting
Crafting Guide (Kalinos)
Class Guides
Guide to Sage (Sofia)
Republic and Imperial Character Mirroring (De-Rezz)
Conquest
Guide to Plunder of Iokath Conquest Week (Celsfalia)
In General (Celsfalia)
Dark vs. Light Armor
Heirloom Armor Explanation (Mc'Ren)
Making Credits
Making Credits during Bounty Week 1, 2, and 3 (Mc'Ren)
Guild Resources and Ranks
Guild Stronghold and Ships (Celsfalia)
Guild Ships (Kalinos)
Guild Ranks (Celsfalia)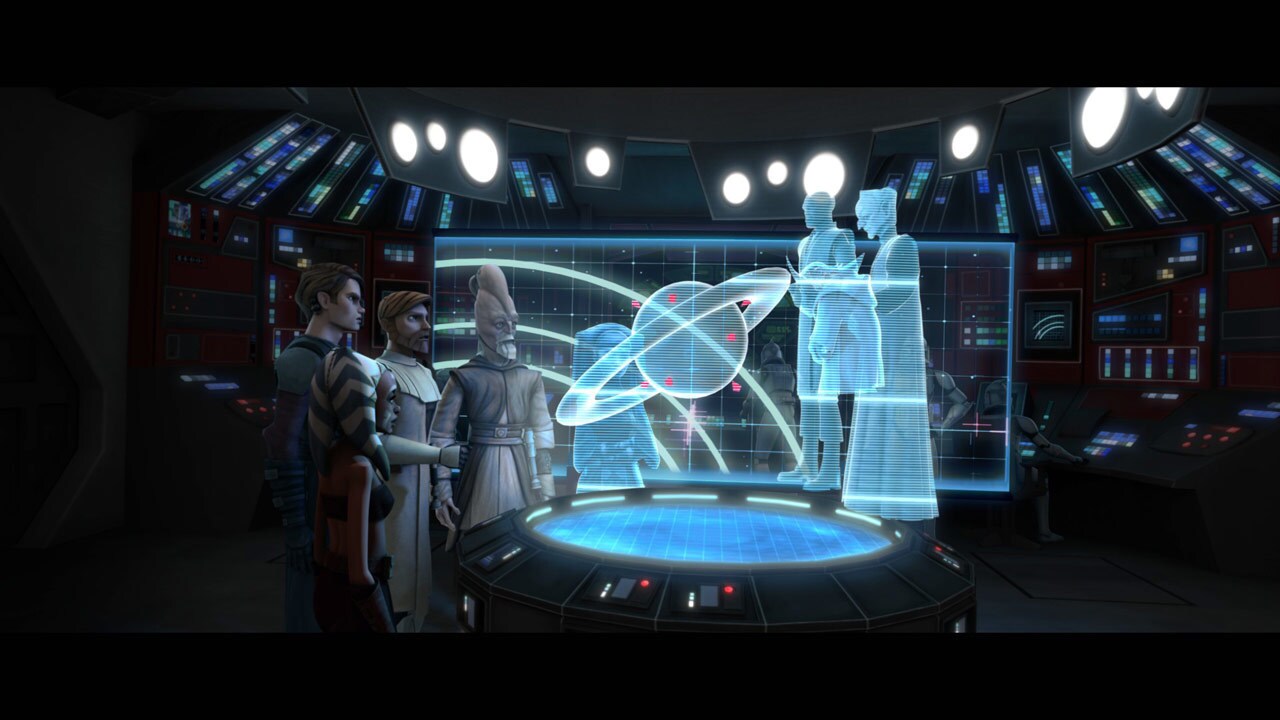 Celsfalia (Sage-Telekinetics DPS), Celiallia (Operative-Lethality DPS)